nabi Square HD Camera
Here's a great alternative to the GoPro camera, and is worth considering depending on your needs and who will use the camera once you get one.
The nabi square HD camera may look like a cheap knockoff but it's got some pretty impressive features. It's waterproof, shockproof, dustproof, and is being sold as kid proof also.
The camera is similar in size to the GoPro and has many features compatible with the Hero. The camera is waterproof after up to 60m, shockproof up to 2m, and is made for to use on all your rugged adventures.
What the camera can capture at is pretty impressive also .It can do 1080p at a full 175° wide-angle, 8 megapixel still photos up to a rate of 3 photos per second. Whilst not as good as some of the competitors, I think it would be more than sufficient for most people's needs.
The price is pretty incredible (available from Amazon for $91.24) considering you receive everything you need to get started which includes the camera, removable LCD display, wireless remote, battery, for geek microSD card and 2 mounts. Note: the maximum size microSD that will fit this camera is 32 Gig.
On the subject of mounts, they are compatible with the GoPro range of mounts so you know that you have a lot of accessories that all fit this particular camera.
The display on the rear of the camera is a great feature, and to save battery life is actually removable if you so wish.
I haven't had the chance to actually play with one of these cameras, but from the reviews I have read online the general consensus is that to pre-camera also. Also, the battery sizes very similar to the go pro but will not work with those batteries you have to buy batteries specific to this camera
Size of the camera is 7.1 x 7.1 x 5.3″, with the shipping weight being 2.3 pounds.
Even though the camera is properly more geared towards your kids using it, I think the quality and features that I have mentioned above is enough for anyone to use. If they break it (wait, it's kids proof!), a new one won't break the bank.
Check out the 2 videos below. I think you'll agree that the quality is pretty good.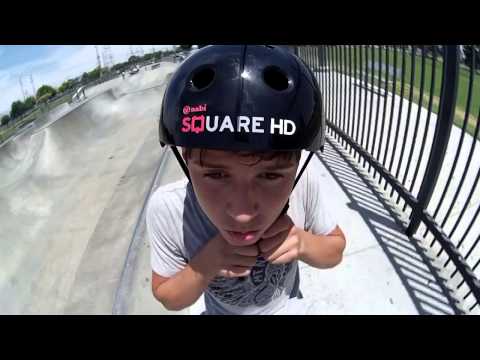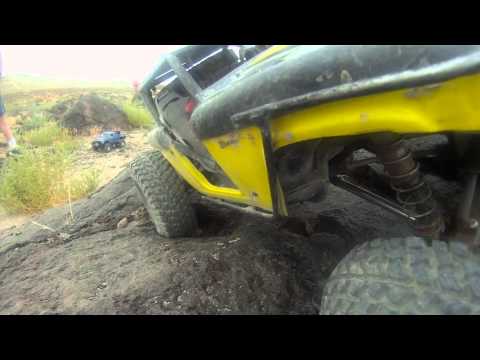 What do you think of the nabi? Would you buy one? If you have one, what do you think of it? Leave a comment below.